Distributore Ufficiale USR IOT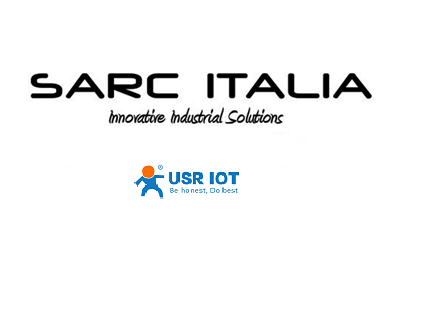 As a communication expert of industrial IoT, Jinan USR IOT Technology Limited focuses on serial to Ethernet communication in the IoT and M2M fields. The company integrates R&D, manufacturing and marketing together.
The products have been exported to many countries such as the USA, the UK,
Brazil, Colombia, India, southeast Asian countries and African countries, which enjoy a strong brand awareness and reputation. In addition, the products have passed CE, ROHS, FCC certificates. At present, USR IOT has hundreds of workers and thousands of clients home and broad and it is developing fast with a promising future.
We aspire to be an industry leader in IOT and M2M field for serial data communication. We will be honest and do best. We will spare no efforts to satisfy client requirement and create value for them. We believe God rewards the diligent, and we are willing to grow together with our clients and make them successful.
Link:
https://en.usr.cn/